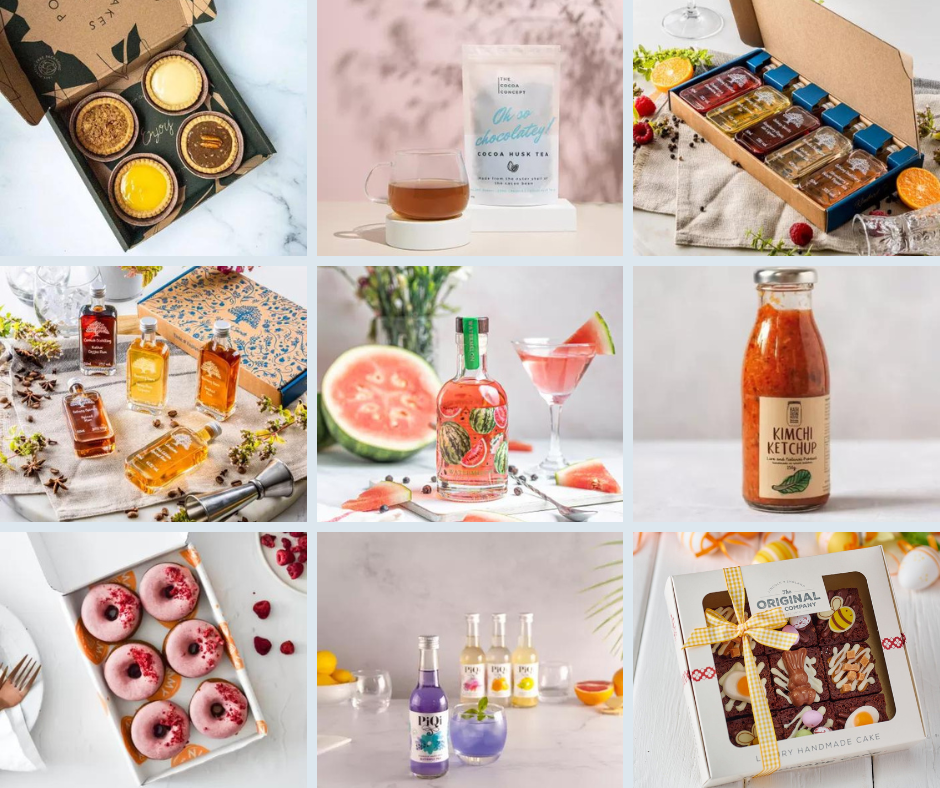 Why it matters?
The quality and style of your product photography has a significant influence on your online sales success. Essentially if you are aiming to build strong online sales you have to put attention on your product photography.
Online buyers can't see or touch your product. All they have to go on are your photos and your description. They won't read your description if, what they first see (your main product image) doesn't catch their attention and/or look great.
Online most buyers will come across your range in search results or Yumbles category pages, amongst several other similar products. On these pages all they have to go on with first impressions is your product listing name, main photo and price. Those 3 factors alone determine if they will take a closer look and consider your product.
Beyond sales, poor images will also limit your exposure in the first place. We can only include in our marketing products with great product images. Online marketing (indeed most marketing these days) is highly visual.
Top Tips
In addition to our mandatory image requirements detailed in the listing guidelines, here's our top tips for product imagery that is most effective for online sales:
1. Lifestyle imagery over Product Catalogue styles.
Photos that show your product in a lifestyle setting are consistently far more compelling to buyers than images of products shown on plain backgrounds. This is particularly essential for gift items, but does apply across the board.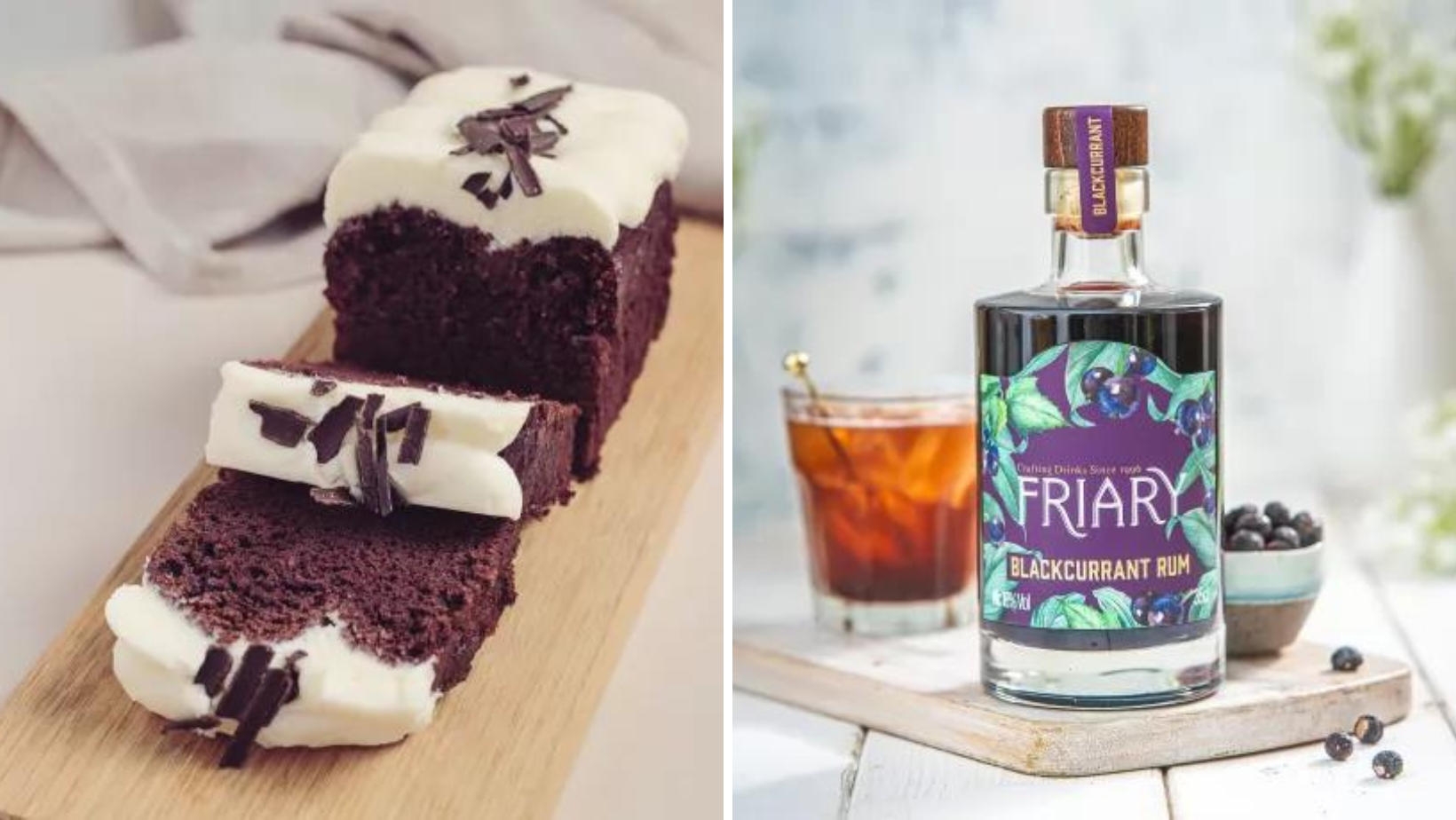 2. Show the food (as well as the packaging).
With the exception of liquids and certain gift items (e.g. hampers) don't just take fully packaged product photos. Evoke the taste buds by showing your actual produce in all it's glory. Your product is designed to be eaten and enjoyed so that is what you are selling.
While your beautiful packaging will also influence a buyer; they're looking to buy food, not just a box. So show both.
For gifting items, DO make sure to show the packaging! Gift buyers want to see the full presentation. If it is gift box of cakes, show the gift box as well, not just the cakes.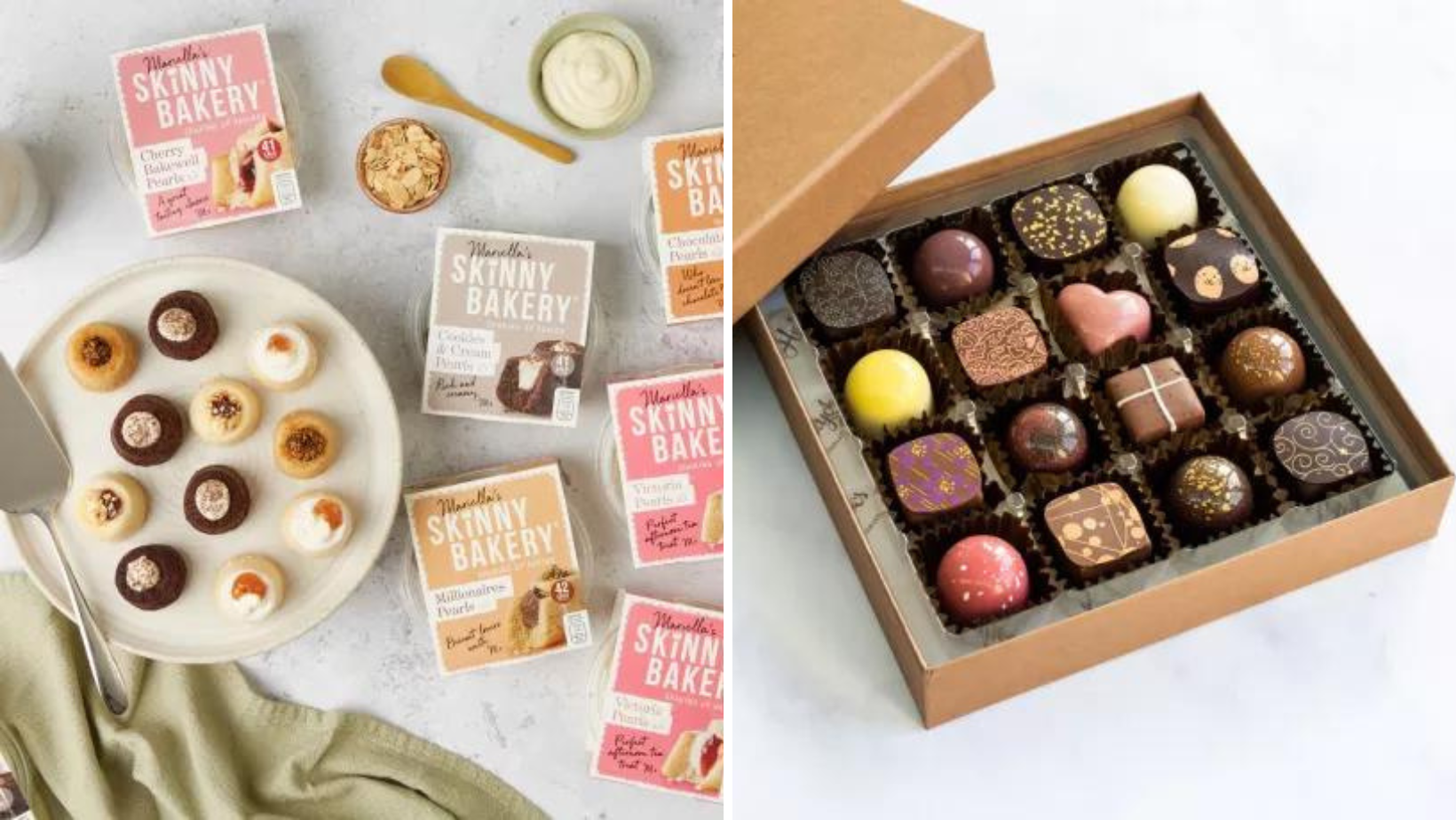 3. Natural lighting.
Let customers clearly see your produce in the most flattering of light - natural light. Avoid those artificial strip lights and also somewhat ironically taking photos outside does not work well either. Instead find a window with plenty of natural light and set-up a table next to it. If you don't have a light reflector a large white board can do a good job of reflecting back the natural light on the shadowy areas.
If you're doing the photos yourself spending a few pounds on a portable photography studio/ light tent is money well spent. See this example.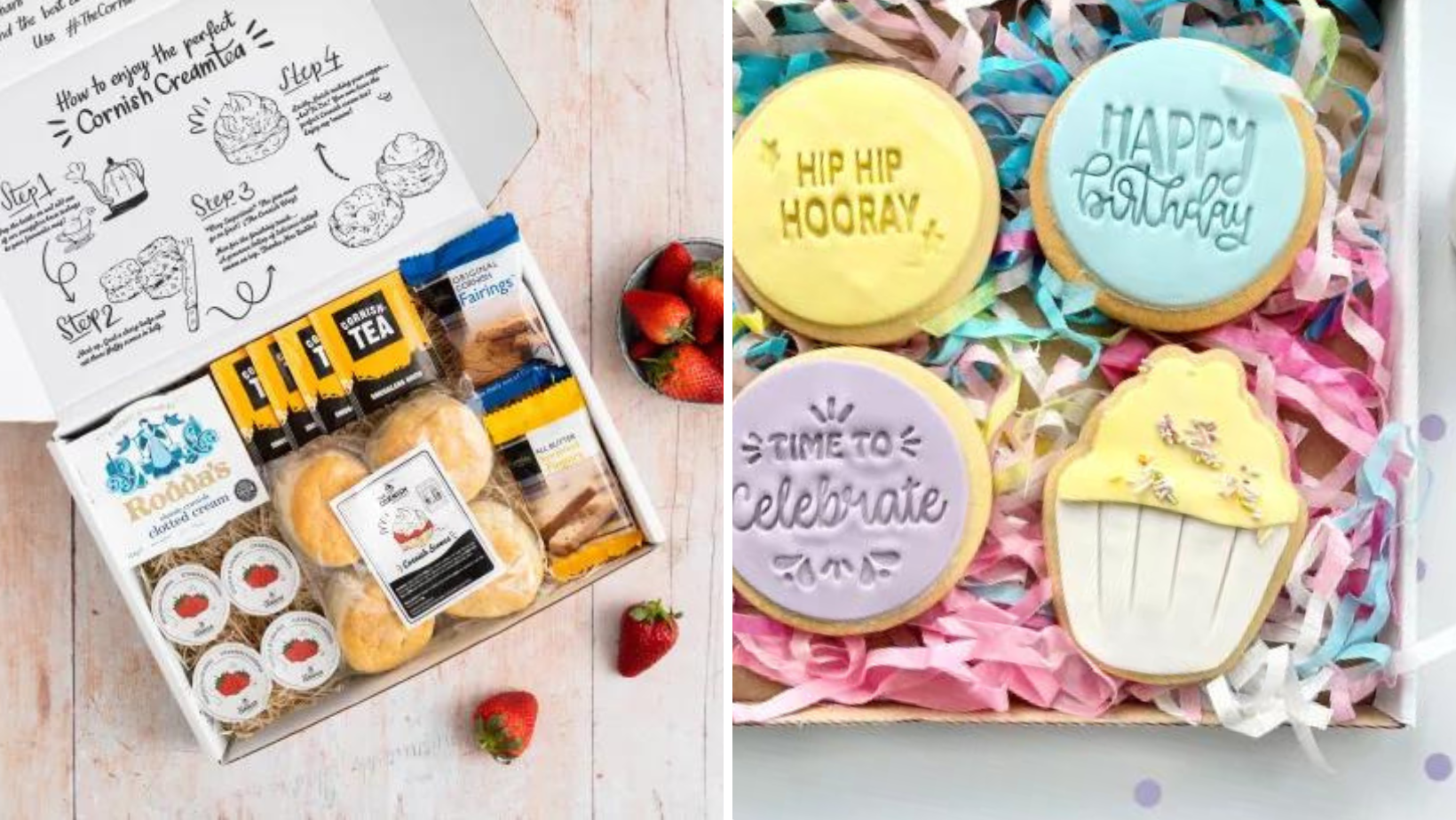 4. Keep it simple.
With lifestyle photography the temptation can be to over accessorise and have a very busy setting. Don't lose the focus on the actual product being sold, the vast majority of the photo should be the product being sold. A lifestyle setting can be as simple as a good surface. Don't feel you need to add accessories. Some accessories that may be worth adding can be the packaging in the background, and/ or some of the key ingredient items to illustrate the flavours.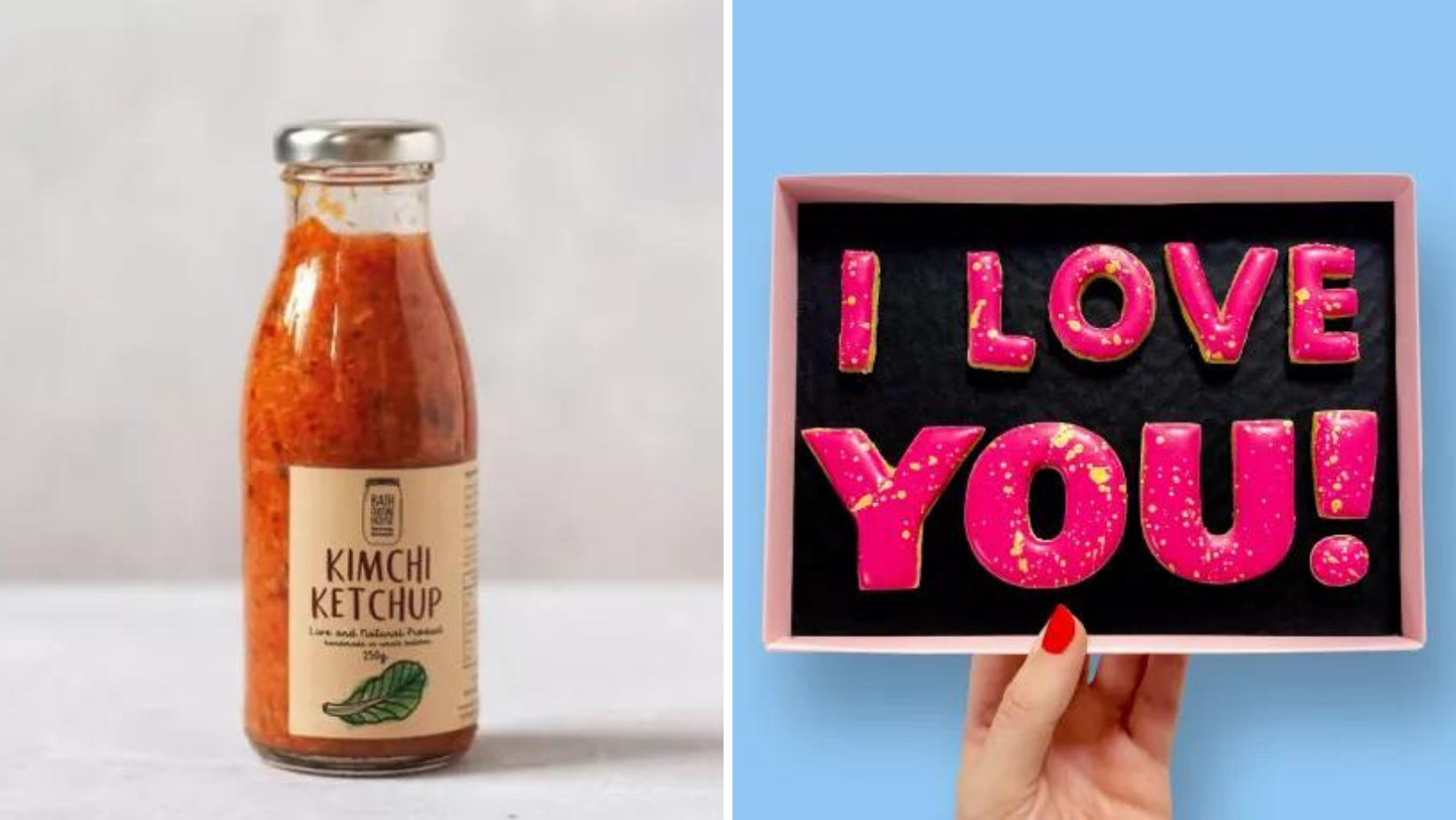 5. Show the full product being sold.
The main image on your listing has to match exactly what you are selling. If you are selling a pack of 6 pies then you need a photo of 6 pies, not 1.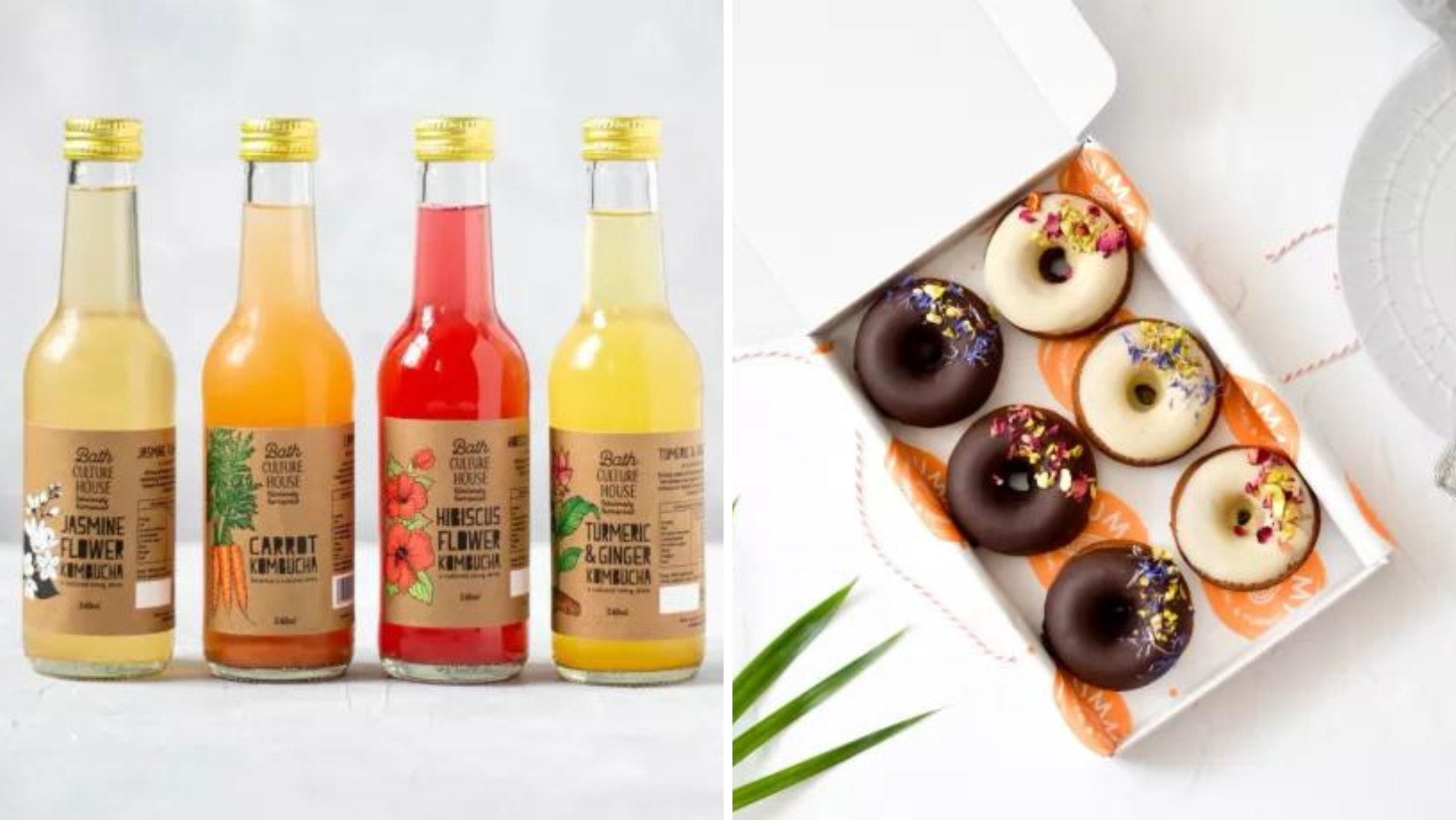 6. Consistent and on brand photography style.
Your product images are a great opportunity to re-enforce your brand and give customers at a glance a good idea of your USP. Choose a style (composition, specific background setting etc) that reflects your brand and the unique selling point of your produce and use that style consistently for all of your product photos.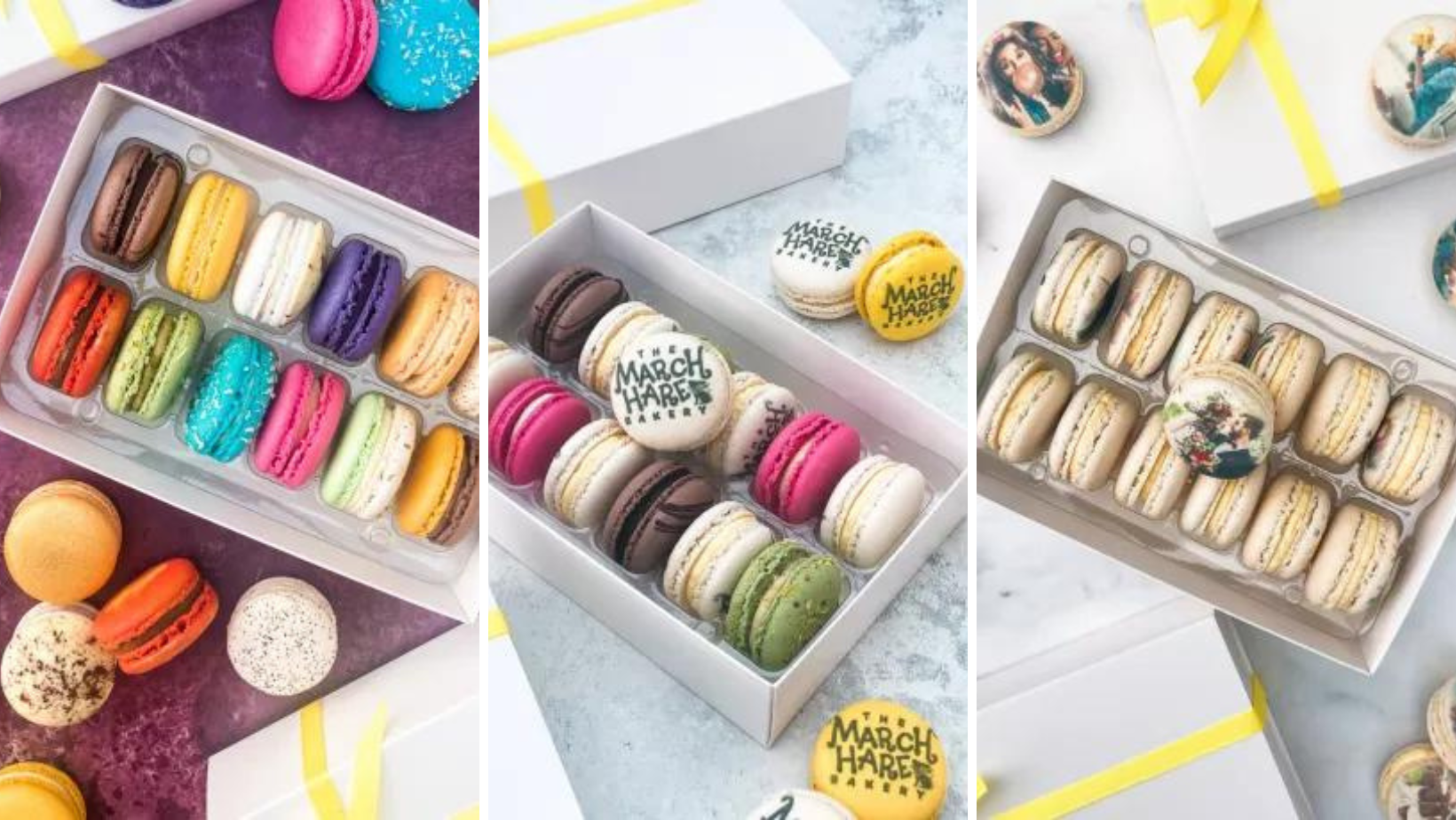 7. Add more than one photo.
Lisings with multiple images consistently see higher sales conversion. Quite simply, show buyers everything you can with additional images on your listings. This depends on the nature of the product - show buyers your produce in use, in it's packaging, in all available size/colour/flavour variations referenced in your listing etc. Even add images of it being made if that is a key part of the product story.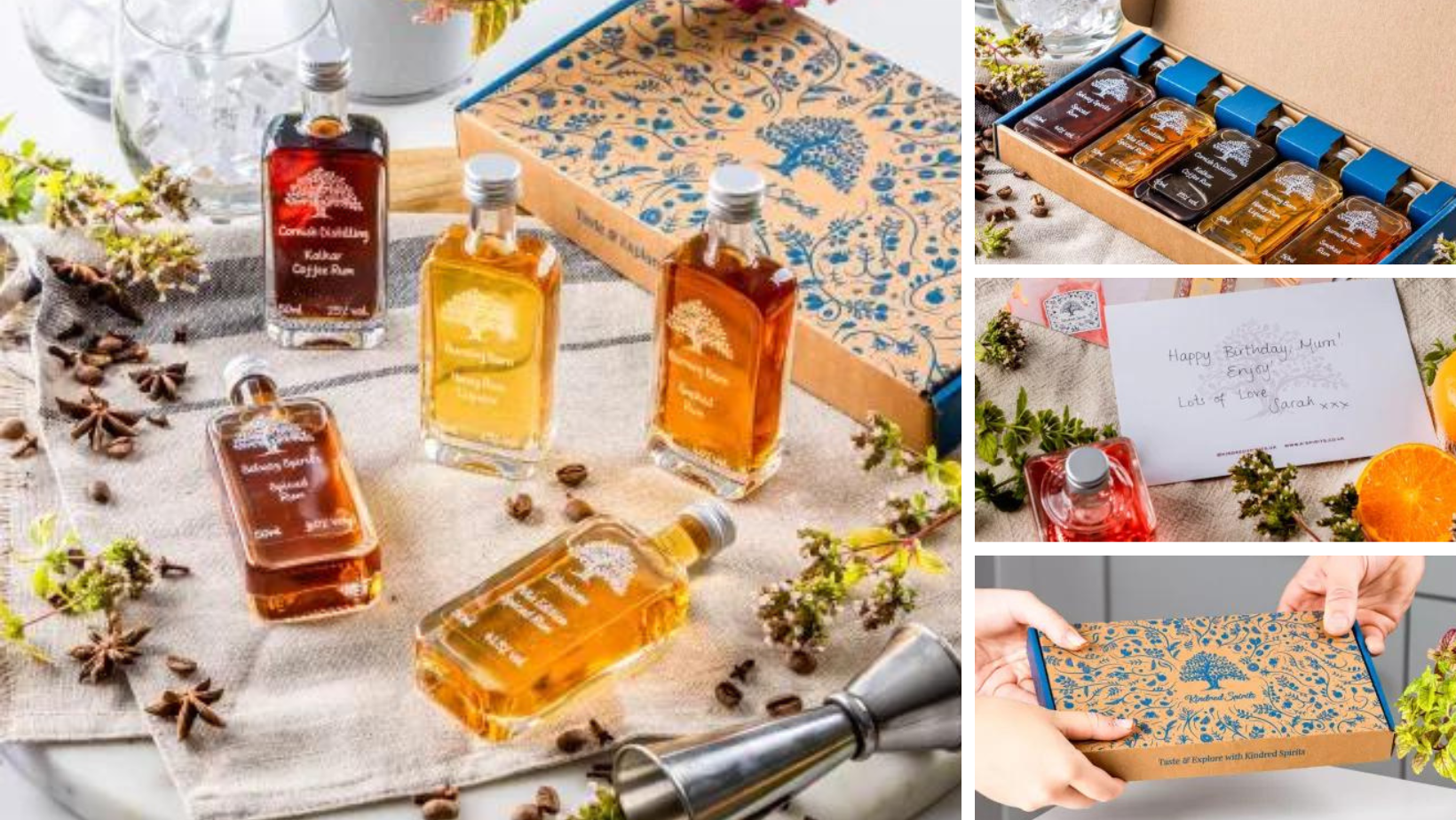 8. Think about compositions.
On Yumbles all photos are square. To avoid bad cropping of your images make sure that the compositions being shot will allow for the images to be cropped in a square format later without losing impact.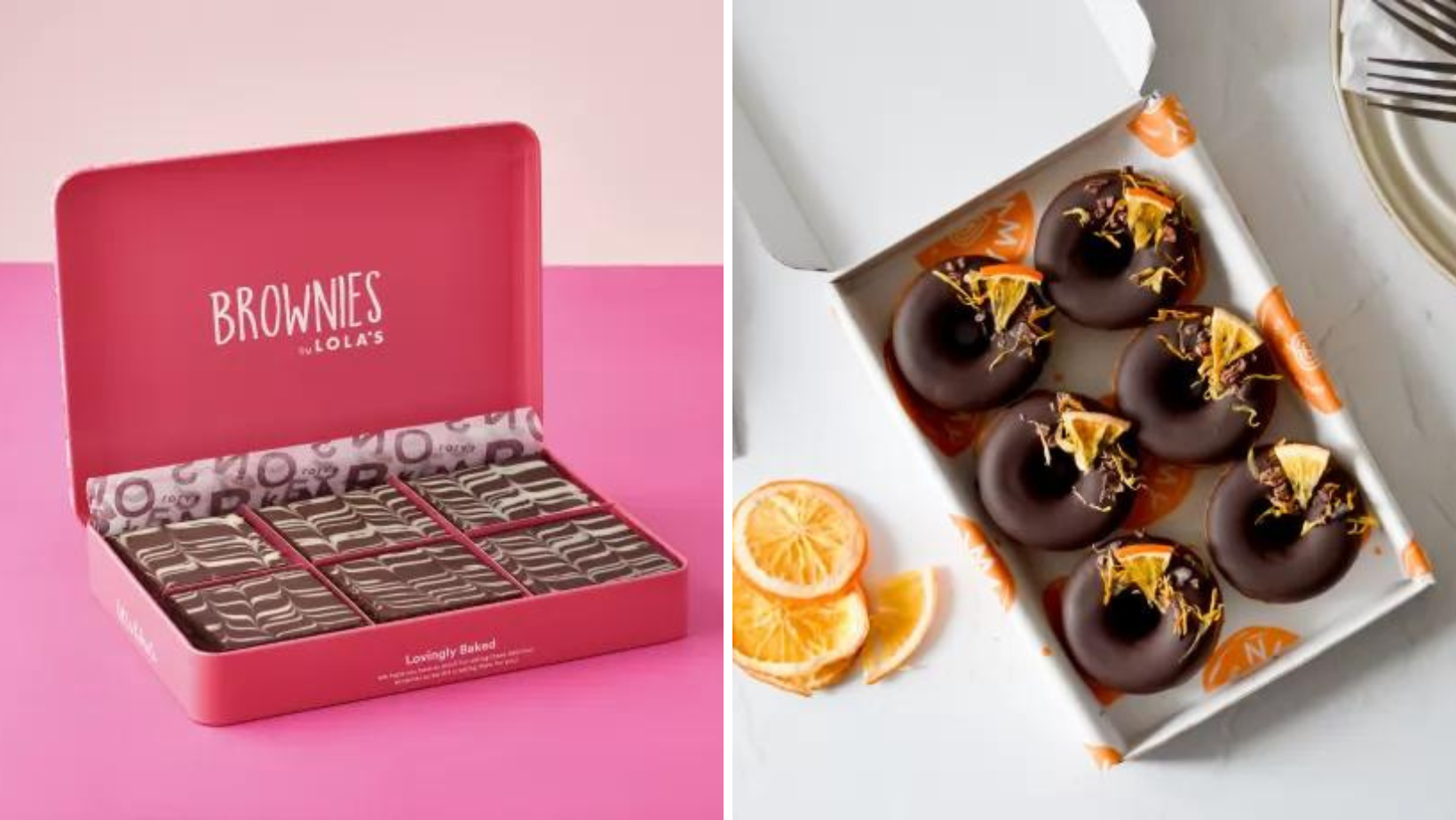 Photographers we recommend
Mention to any of these photographers that you're a Yumbles seller to benefit from special pricing.
Sophie Carson http://www.sophiecarson.co.uk/
Steven Mayatt pocketcreatives.co.uk
Rupa Nagamootoo https://yourcreativevision.co/
See also:
Webinar: 3 steps to creating scroll stopping food photos using just your smartphone!