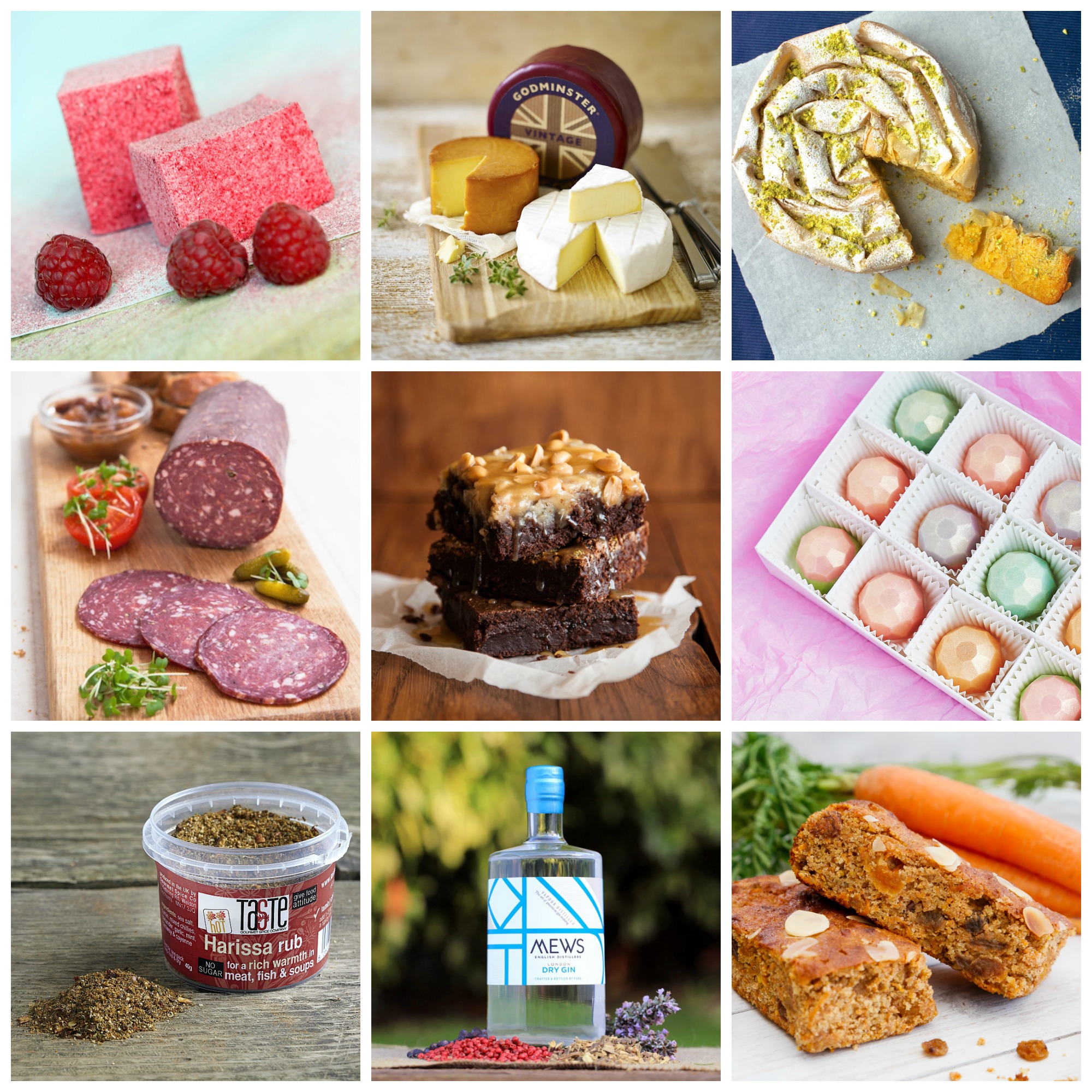 The quality and style of your product photography has a significant influence on your online sales success.  
In addition to our mandatory image requirements detailed in the listing guidelines, here's our top tips for product imagery that is most effective for online sales:
1.  Lifestyle imagery over Product Catalogue styles.  Photos that show your product in a lifestyle setting are consistently far more compelling to buyers than images of products shown on plain backgrounds. 
2. Show the food not just the packaging.  With the exception of liquids and gift items (especially hampers) evoke the taste buds by showing your actual produce in all it's glory.  While your beautiful packaging will also influence a customer and is good to show in photos keep it as a background accessory, they're looking to buy food not a box.  
3. Natural lighting. Let customers clearly see your produce in the most flattering of light - natural light.  Avoid those artificial strip lights and also somewhat ironically taking photos outside does not work well either.  Instead find a window with plenty of natural light and set-up a table next to it.  If you don't have light reflector a large white board can do a good job of reflecting back the natural light on the shadow areas.
4. Keep it simple.  With lifestyle photography the temptation can be to over accessorise and have a very busy setting.  Don't lose the focus on the actual product being sold. As a guide a good 70% of the photo should be the produce.  A lifestyle setting can be as simple as a good surface.  Some accessories that may be worth adding can be the packaging in the background, and/ or some of the key ingredient items.
5. Consistent and on brand photography style.  Your product images are a great opportunity to re-enforce your brand and give customers at a glance a good idea of your USP.   Choose a style (composition, background setting etc) that reflects your brand and the unique selling point of your produce and use that style consistently for all of your product photos. 
6. Add more than one photo. Show customers your produce in use, in it's packaging, in all available size/colour/flavour variations referenced in your listing.  Even add images of it being made if that is a key part of the product story. 
7. Think about compositions. On Yumbles all photos are square.  To avoid bad cropping of your images make sure that the compositions allow for the images to be used in square format.