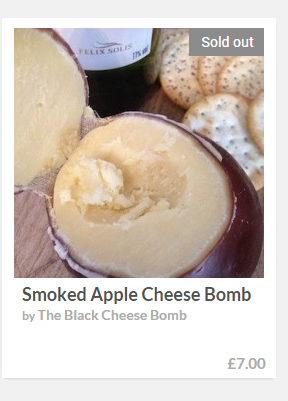 As a small producer you are able to set the quantity available to buy for each of your products.
It is important to manage your inventory correctly in this way to avoid disappointed customers and refunds which will also in turn harm your ranking in the marketplace.
Setting your inventory levels
To set your inventory levels see the Available to Buy (or Quantity) fields in your editable listings.
If you have different size options for a listing you can specify the inventory level for each size variant.  To do this make sure the specific option has the Inventory field checked, the Inventory field for the listing as a whole is set to "Track with Options" and then you will find the Available to Buy field can be specified per variant.
Out of Stock
Your sales will erode the inventory number you have set and once it reaches 0 your product is classified as Sold Out.  You will receive notifications before your product reaches 0 to give you advance warning.
Always remember to set the Available to Buy quantity manually to 0 if you are temporarily out of stock.  If you have permanently discontinued a product or it will be out of stock for more than 2 months Disable the product listing altogether.