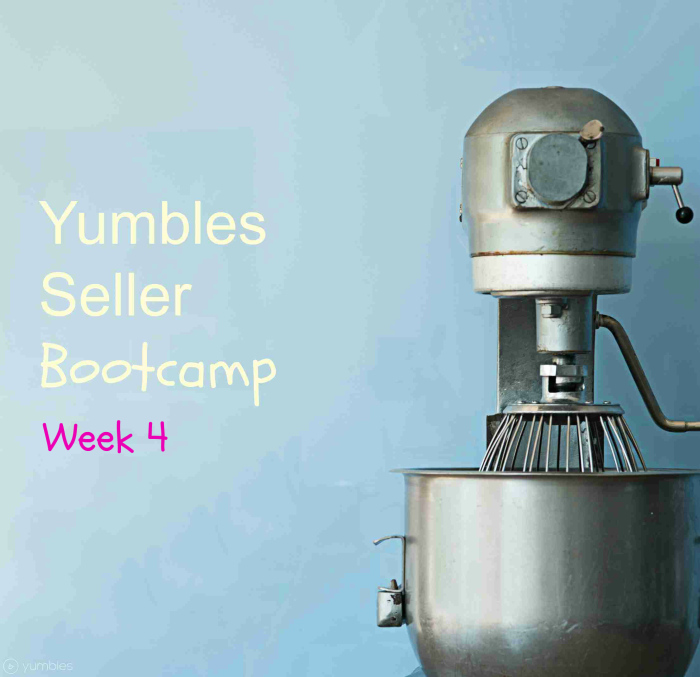 You make delicious produce with true artisan craft and passion using the very best of ingredients. While being a gift business may not be the heart of what you do and why you do it, it can pay to have a strong gift offering. During the peak gift buying seasons artisan food sales can be ten fold and then some the sales of other periods.  Beyond the direct sales,  gifts are a great way to get your produce in the hands of entirely new food fans who could become loyal customers.
Here's our top 5 pointers for making sure that your product range is "gift-able":
1. Just add…
If your products stand on their own merits as a gift then simply offer them in some great gift packaging (see #2) and hey presto – you have a gift range.  If your products really don't work well standalone as a gift consider offering them in a collection. As always in product development start with your target audience  in mind and what they might like to receive as a gift.  Original, themed collections such as Moral Fibre's Happy Healthy Hamper and In a Pickle's Curry Lover's Hamper work well.
2. Pretty on the outside
When it comes to buying gifts buyers look at the gift packaging as much as the produce inside.  Your gift packaging should be in keeping with the nature of your produce, your target audience and your brand – La Dinette's elegant gift box hits exactly the right note for their dainty sweet treats, Edward's Cordial'scontemporary gift box for their modern cordials was a Christmas best-seller.  Sometimes all it takes is an even simpler addition – such as ribbon for the Sweet Revolution's Raw Chocolate Gift set.
3. Pretty photos too
Fantastic produce in pretty packaging means nothing if your gift items aren't photographed well enough to show it off.   Show your gift and all variations clearly so that the customer knows what they're buying or more's the point what you'll be sending their gift recipient.  Hampers can be tricky; be sure to show the full hamper and what's in it not just an abstract portion of the contents.  Good natural lighting and nice simple and textured backdrops are key factors in good product photography.
4. Gift messages
Don't forget to offer a gift message option – gift givers like to say what it's for and who it's from in their own way, particularly if they're asking you to deliver it straight to their recipient which the vast majority do when ordering online. The gift packing slip available in the Seller Portal will include the gift message for you. To elevate your gift you may want to offer a gift message on a nice printed or even hand-written tag (and you can always charge a little extra e.g. 50p or £1 for the service).
5. Express delivery
Some 60% of gift sales happen within 4 to 5 days of the gift event, and as much as 20% within 3 days. If you don't offer express delivery options like Next Day then you can be substantially limiting your sales potential. If you can fulfil orders same day and dispatch on a next day service, even if just for the peak gift buying occasions like Christmas, then be sure to add Next Day as a delivery option.
Inspired to make some improvements to your Yumbles shop?  Go to the Seller Portal >>
Not currently a Yumbles seller? And you make amazing produce?  Find out more here >>