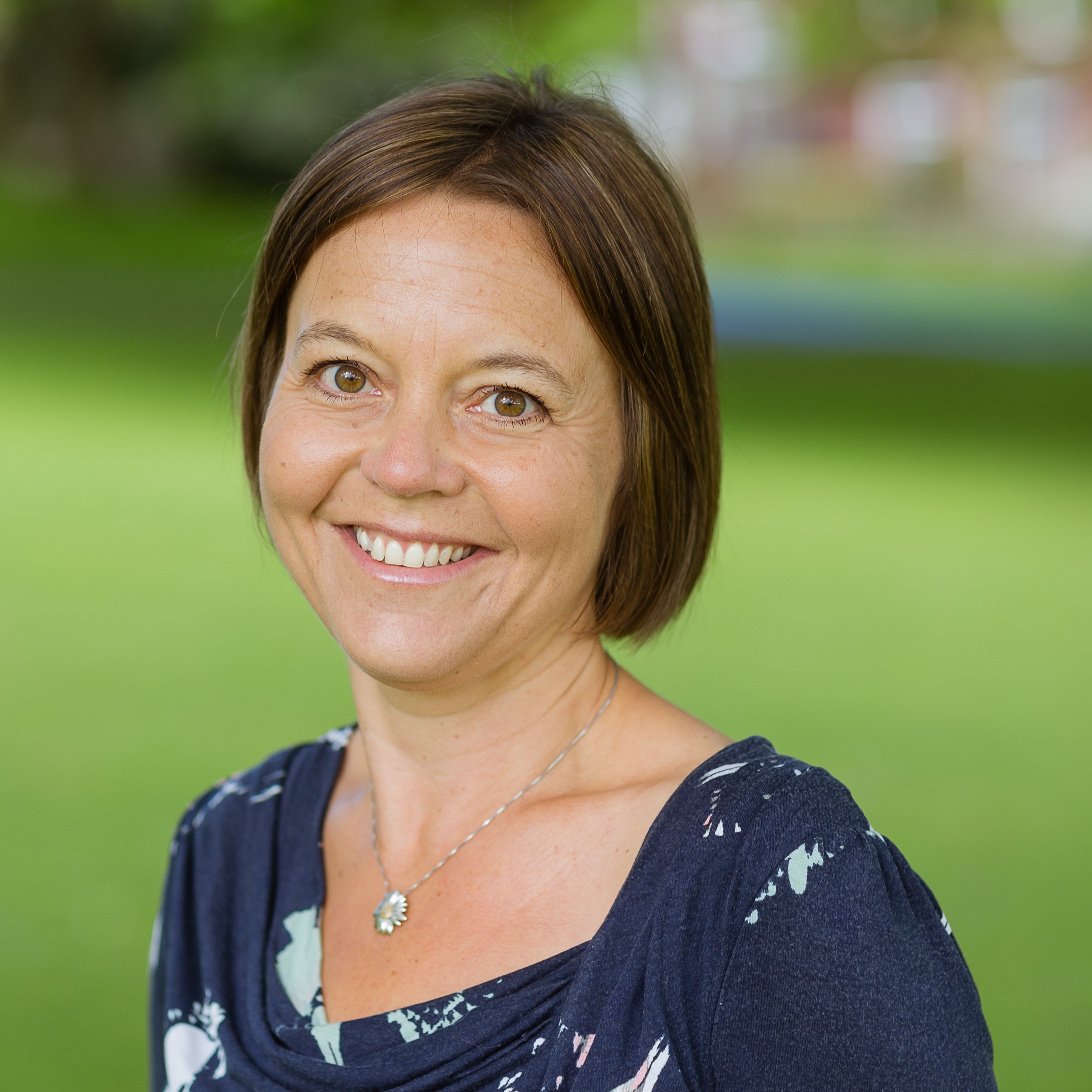 Guest post by Jo Densley, the Founder of Relish Food Marketing, sharing her top tips to maximise Christmas sales.
"Seasonalising" your product – you may not have a seasonal product – but can you put a seasonal twist on your standard product e.g. could your spice mix boost Brussels? Could your bar be a stocking filler pressie? Your pudding an alternative to Xmas pud? It will help your product be part of people's Xmas basket if you can do this.
Seasonal packaging – add a seasonal touch to your pack? (don't need to get bespoke packaging printed – see the picture of Lottie Shaw packaging below)
Team up and cross-sell – could you get your product positioned in store next to a complementary product? e.g. crisps next to beer? Fruit cake near the cheese? (sorry for those regions in the UK who don't eat cheese with their fruit cake!)
Tempt with tastings – sampling = more sales!! Are any of your stockists doing any festive Xmas evenings that you can be sampling at to tempt consumers to include your product in their Xmas basket?
Spread the word – make sure when you are doing any Xmas events/fairs that you tell people where you are stocked regularly e.g. give out flyers/invitations with details of your products on inviting them /encouraging them to visit the stockists where your products are. Don't forget the power of social media here too.
Early bird offers – reward consumers for buying products early e.g. "buy from our online shop before end of Nov you will get xxxxx or save x%" Give them a sneak peek of what you will be offering at Christmas to get their interest early.
Competitions – run a seasonal competition to stay top of mind with consumers "12 Days of Christmas" "Win some of our products for Christmas presents – to save on the Christmas Shopping nightmare"
Maximising online sales – make your online shop look festive. Offer free Christmas gift wrap? Don't forget to cross promote your products – Christmas will be the time of year that people will be tempted to buy more and try new products.
Model success – do make sure you look at what other people are doing well out there and see how you could apply it to your brand.
De or "re-seasonlise" your brand – look how Bailey's extended usage of their drink post Xmas with their new flavours. Conversely look how Belvoir cordials made their products more "Xmassy" with the introduction of their "mulled" "spiced" and "cranberry" variants.
E-mail marketing – take advantage of increased traffic to your website and the extra fairs you are doing to keep collecting e-mail addresses so that you can communicate with interested consumers post the Christmas season.
 12. Enjoy the season! – make the most of it – have fun & hopefully a successful       Christmas!