The Yumbles food maker community is now in excess of 250 small producers.  As a curated marketplace it's never been about the numbers, however an abundance of choice for customers is an important part of building a thriving marketplace for everyone so we're thrilled to have found so many talented producers.

Here's an introduction to some of the latest producers joining our community:
Moons Green Charcuterie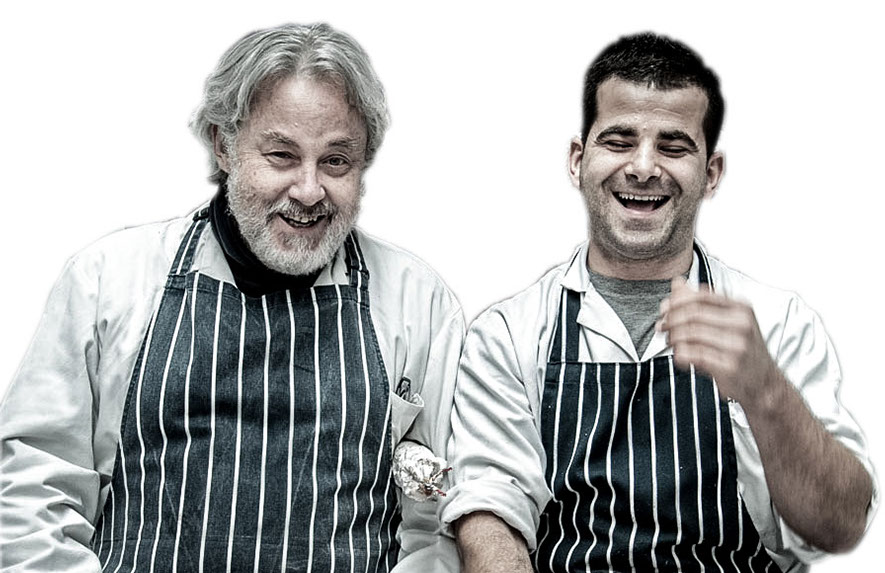 Rare breed pig farmer and food writer John Doig and his Portuguese partner chef José Azevedo use custom reared pork (at least twice the size of commercial pigs) for their charcuterie.
They create every recipe, stuff every stick of Moons Green saucisson, grind their own spices, hand rub every cure into every slipper, loin, collar, bresaola and pancetta slab.
Take a peek at their Yumbles shop
The Ely Gin Company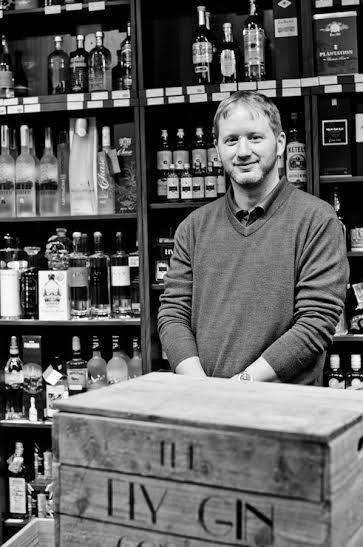 The Ely Gin Company, based in the Fenlands of Ely in Cambridgeshire, specialises in fruit gins flavoured using whole, fresh, fruits.
Software engineer James Clark started making gins for fun but now he's brewing (or should that be distilling?!) up a storm.
Take a peek at his Yumbles shop.
Jack & Oscar's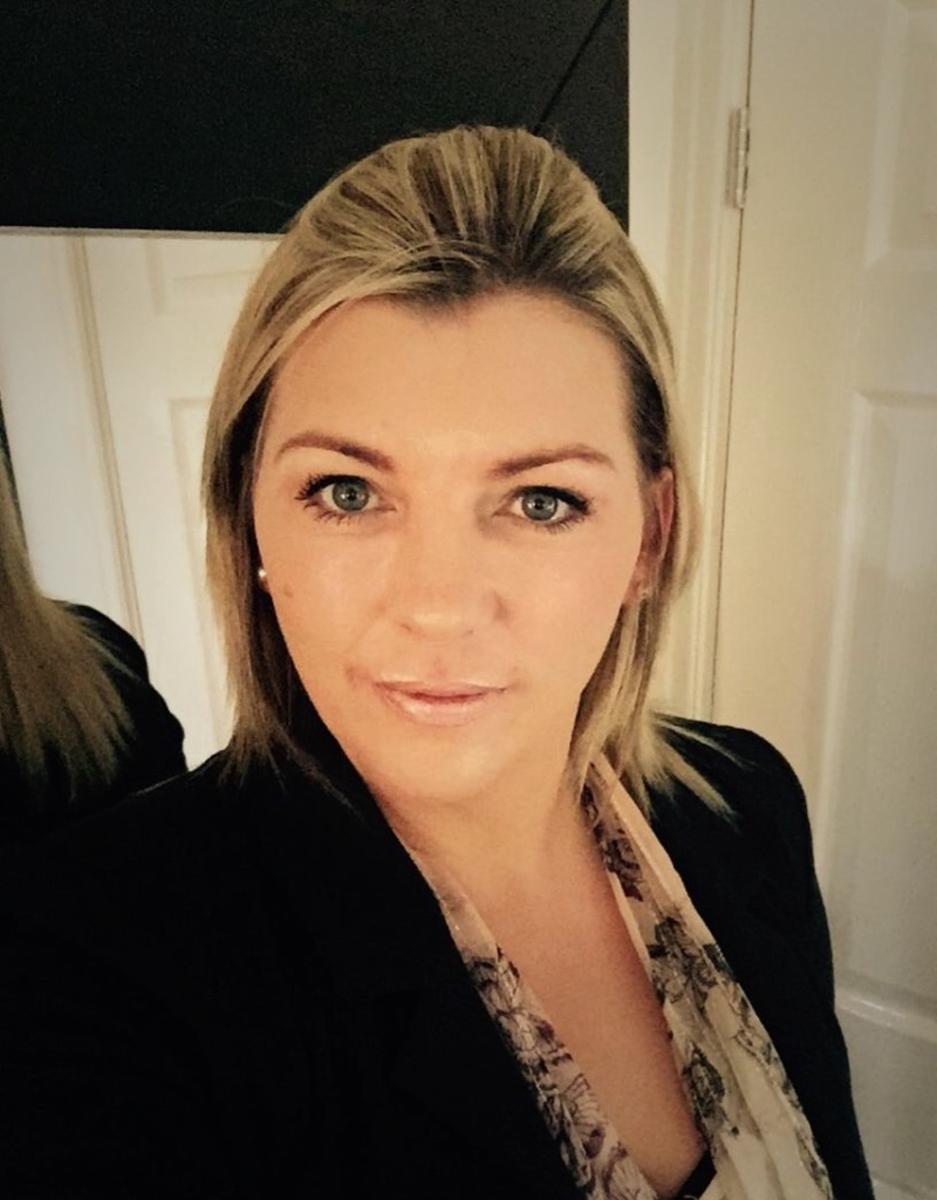 Jack & Oscar's is a family-run team of artisan food makers in a sleepy Lancashire Mill Town.
They have spent hours researching and developing recipes for old classics and new exciting products that were, for a while, taken away from the gluten and dairy intolerant.
 Take a peek at their Yumbles shop.
Nila Holden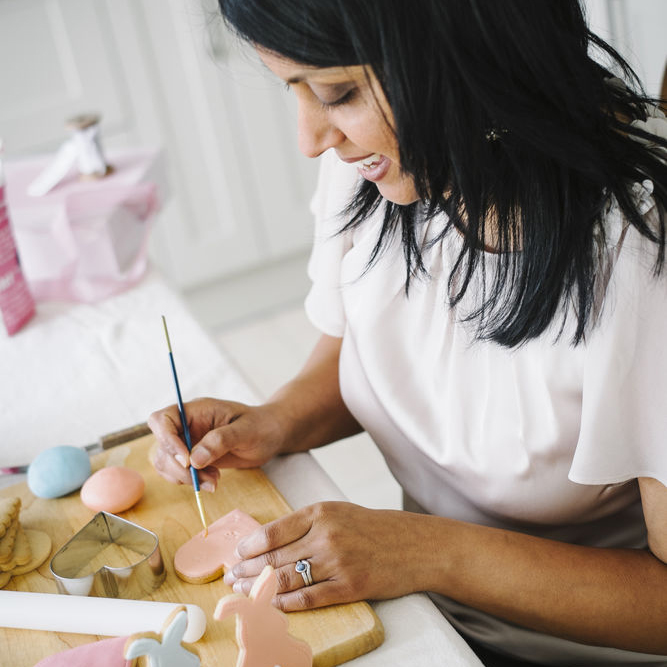 Nila's baking journey started 3 years ago.
Since then she has trained at the internationally renowned Squires School & Peggy Porschen Academy and spent many, many hours baking, decorating (and eating!) all things sweet.
Take a peek at her Yumbles shop.
Northumberland Cheese Co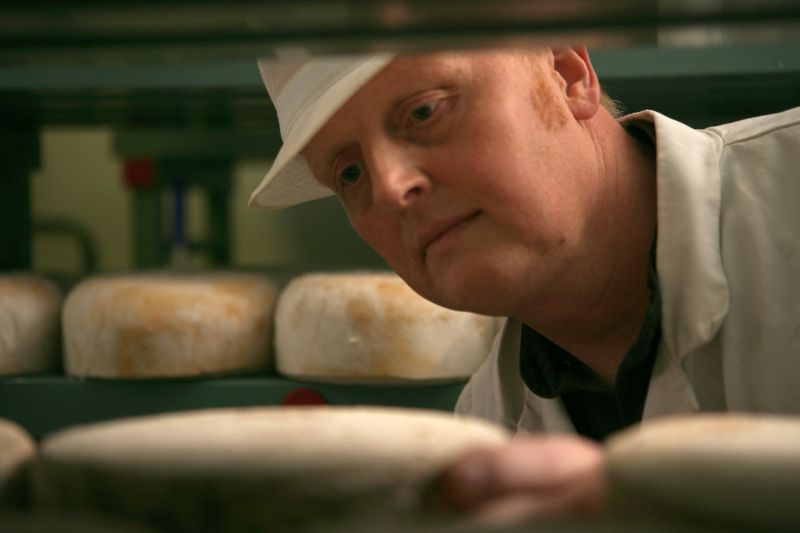 Northumberland Cheese Company founder Mark Robertson and his dairy team have been making farmhouse cheeses in the heart of Northumberland since 1984.
Using only locally sourced milk, each deliciously cheesy mouthful can be traced back to the milk of a single dairy herd on a single farm, it's all part of their philosophy.
Take a peek at their Yumbles shop.