We're committed to helping you deliver seamless fulfilment to your customers. As part of that drive today we are introducing two key new features to help you better manage dispatch communications.
1. Confirm the carrier and tracking information on dispatch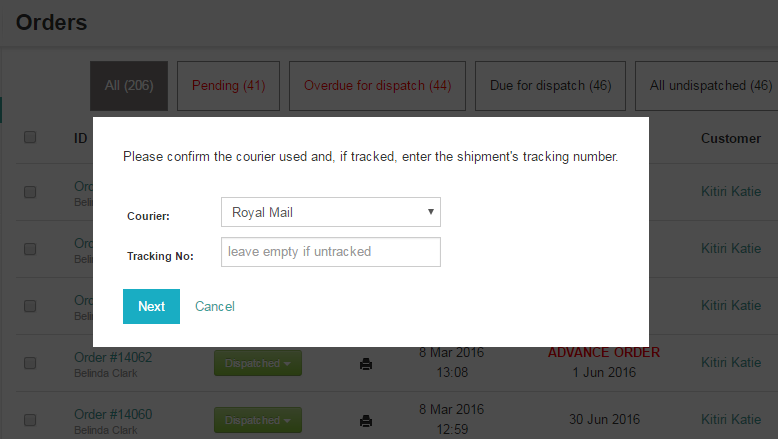 Now when you mark an order as dispatched you will be asked to confirm the carrier.  If the parcel is tracked you can also insert the tracking ID.
This information will then be shared with the customer in both the dispatch notification email they will receive and in their Yumbles account with the order information.  
The customer will be given a link to easily track the order via the website of the carrier you have confirmed.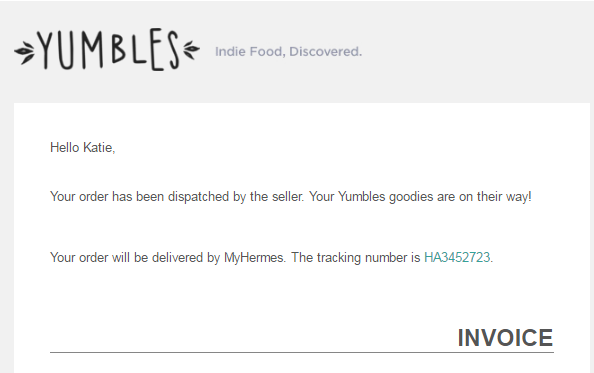 2. Customers phone number for delivery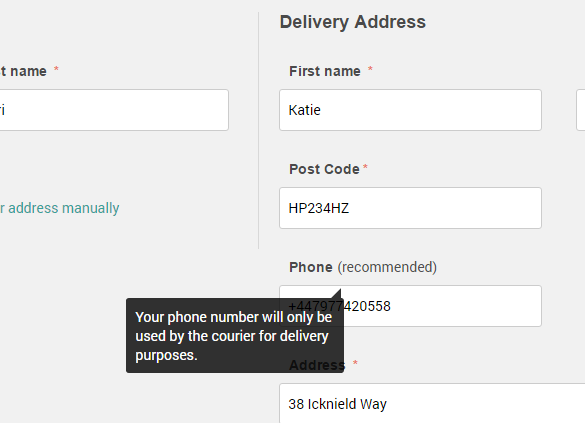 At checkout customers are now encouraged to provide a phone number for the delivery. 
This phone number is displayed to you on the order details page in the Seller Portal (and in the email notifications you receive).
Important: this phone number is only to be used related to delivery communications for the specific order i.e. by your courier.  A reminder that we require that all other communications about an order are made using the "Contact the Customer" feature via the order, and that customers are only contacted in relation to orders.