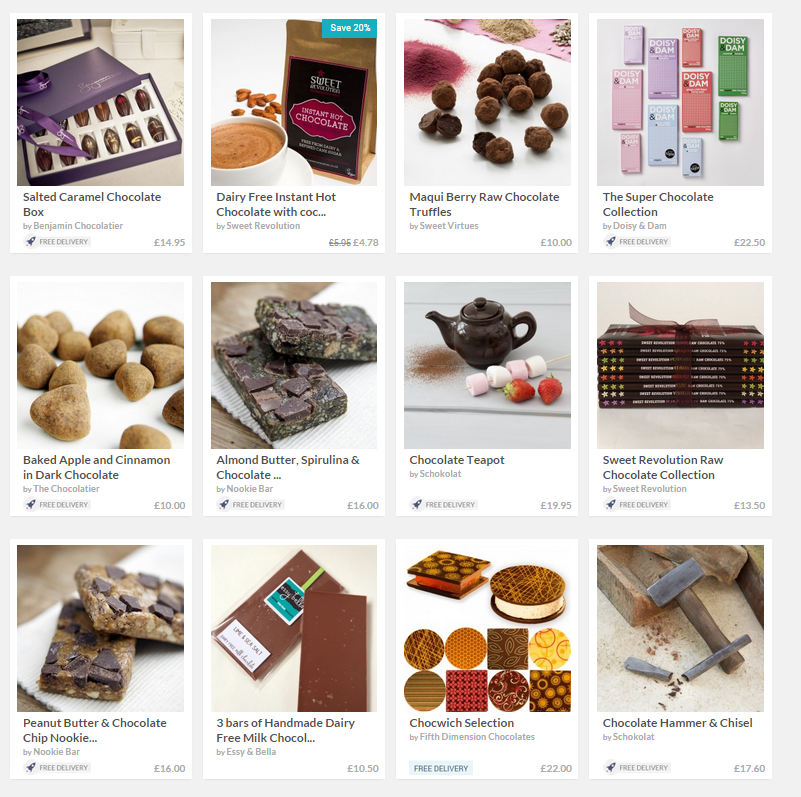 The Food Explorers Club is an optional membership we have on Yumbles where customers can benefit from completely free delivery on hundreds of products on Yumbles as well as weekly fantastic deals like a recent 50% discount off everything exclusively for members.
Members pay just £1.90 a month/ £22.80 a year for all the benefits so it's a great way to enjoy incredible artisan produce for less. 
The FEC members are highly engaged, repeat buyers and are therefore an ideal group to target your products to.  
Two ways you can target this group:
1. Exclusive promotion
If you can offer a minimum of 20% exclusive discount promotion to this group we will advertise your products to them via a dedicated newsletter.
Contact Seller Support and we will set up and advertise your targeted promotion to this audience.
2. See your products qualifying for free delivery
We entirely fund free delivery for Food Explorer Club members on hundreds of qualifying products - all items marked with a free delivery flag accompanied by a rocket icon.
To boost the chances of your products qualifying for this funded free delivery to this audience make sure that your shipping charges are within the Yumbles delivery policy and are reasonable particularly in relation to your product prices.
NOTE:
our automated algorithm that selects qualifying products for FEC free delivery is regularly updated and therefore products that do/ don't qualify one day may qualify another day. 

FEC members are still only a relatively small % of the total customer base on Yumbles. If you can offer free delivery for your products (for all customers) it is strongly recommended you do so to maximise your sales.